New York State over the last decade has realized the need to become more energy independent and efficient. The state government has created a variety of programs through various state agencies and organizations to help facilitate renewable energy research, development, construction, implementation, generation and accessibility. Below is a listing of the range of programs available to support those trying to propel New York into the future.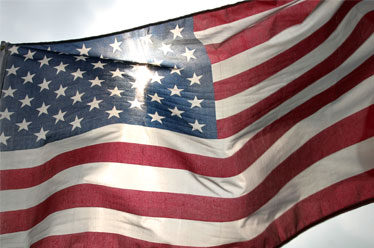 NY-Sun Initiative is a public-private partnership fueling the growth of the solar industry in New York State. The initiative combines and expands programs administered by the New York State Research and Development Authority (NYSERDA), the Long Island Power Authority (LIPA), and New York Power Authority (NYPA) to invest $800 million into funding for solar programs through 2015.
Launched by Governor Cuomo the NY-Sun Competitive PV Program has led to 299 MegaWatts of photovoltaics either installed or under development in New York State. The program almost doubled the amount of PV installed from 2011 to 2012 with the goal of quadrupling PV installations from 2012 to 2013.
LIPA SOLAR

NEW YORK SOLAR STUDY

SUSTAINABLE CUNY
The Federal Government has also created numerous funding opportunities to bring forth a renewable energy revolution in America.